Did you stay connected to the world over the holiday weekend? Or did you enjoy festivities relaxing with friends and family discussing life's adventures? Either way, in our Health & Wellness News & Info recap, you can catch up on the soft news that you may have missed or dive further into some interesting posts that can improve your overall well-being. This week, a shaved brussels sprouts salad recipe gets the presidential approval, CrossFit classes may go mainstream and publicity ramps up for a documentary about personal products and the environment.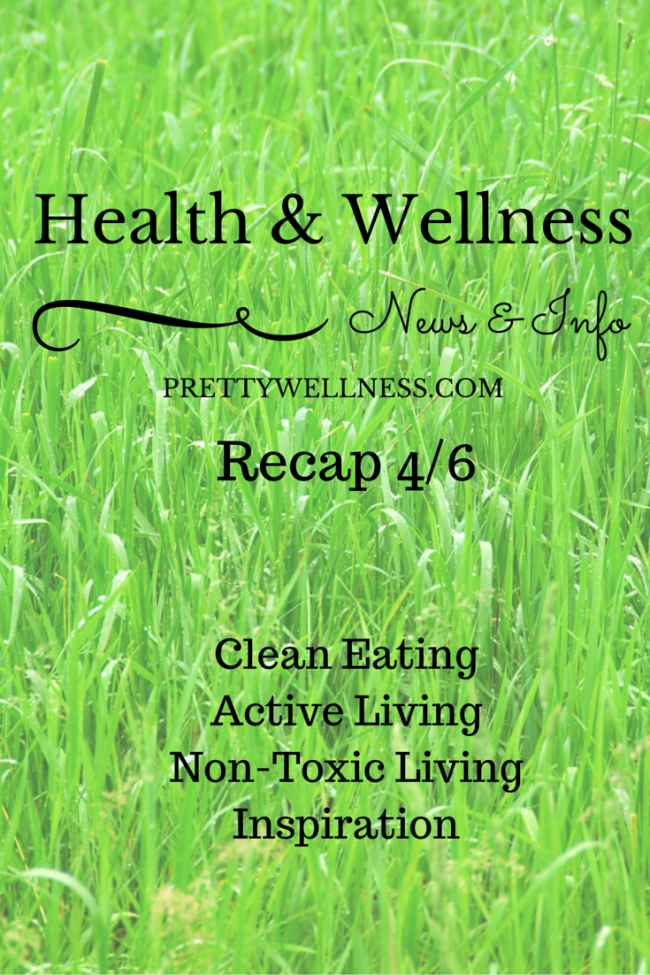 Clean Eating
President Obama attends a 'Presidential Pizza Party' in Boston/ Recipe: Area Four's Shaved Brussel Sprouts Salad
If you're looking to impress guests for your next dinner party, check out Area Four's Executive Chef Jeff Pond's recipe for Shaved Brussels Sprouts Salad. He wowed the president with this salad, as well as the Mushroom and Fontina Pizza. Not only is Pond a highly acclaimed chef with exquisite talent, he's also a smart, kind and thoughtful guy. He and his twin brother, Chris, were the best men in my wedding. Together with their wives, they've rallied around my family when I went through cancer treatment…made us laugh and fed us well.
20 Cool Facts You Didn't Know About Dates
Until last year, I don't think I ever ate a date. I filed it in my brain as a prune and considered it a natural laxative for old people. Once I started eating plant-based, many vegan cook books and recipe roundups including medjool dates as a substitute for sweeteners. So, I tried them in smoothies and loved it. I used them in baking and found it worked. Now, I even stuff them with sunflower seed butter. With my new found love for dates, I didn't realize they had such a history.
Active Living
Big Gyms Shoot for a CrossFit Vibe, without CrossFit
Executives in Big Gym circles consider CrossFit one of the biggest successes in the Fitness industry. So it's not surprising that a handful of them have created CrossFit licensed spaces within their gyms.
Non-Toxic Living
The Human Experiment Movie
The Human Experiment Movie documents personal stories of people who have been affected by chemicals and activism against the big businesses in the chemical industry. Headlined by Sean Penn, this documentary uncovers information about how untested toxins are prevalent in our everyday homes and inside us. The film can be seen in select theaters throughout the country over the next few weeks.
DIY: 3 Non-toxic Cleansing Products
Essential oils are all the rage. They can be used as non-toxic perfumes, medicinal oils or even as scents in cleaning products. Lavender and lemon are my favorites, but also don't forget herbal spices like thyme and rosemary.
Inspiration

Inspired by Jim Kelly
Whether it's a parent, friend or significant other, sometimes it takes a larger-than-life athlete or celebrity to infuse a reality check with hope. Sports reporter and writer Kristen Hewitt's piece on a morning with Jim Kelly reminds us about tragic times, perseverance and staying positive. "Be different…be the one positive light in someone's life, if only for today."
Do you have any healthy plans for the week?