Last week, the world honored Dr. Seuss on his birthday. I was talking to a friend about it, who laughed and asked me if green eggs could be considered a healthy choice. Surely the ones I created in elementary school were not, made with dark-green chemical dyes. Though today's kids may have created scrambled egg whites with spinach and kale. This March, as the world continues to honor "Nutrition Month," I suspect we will see more stories about the U.S. Dietary Guidelines proposal, as well as the push for uber-healthy, plant-based, wholesome, unpackaged foods. Below are the wellness stories I found compelling this week.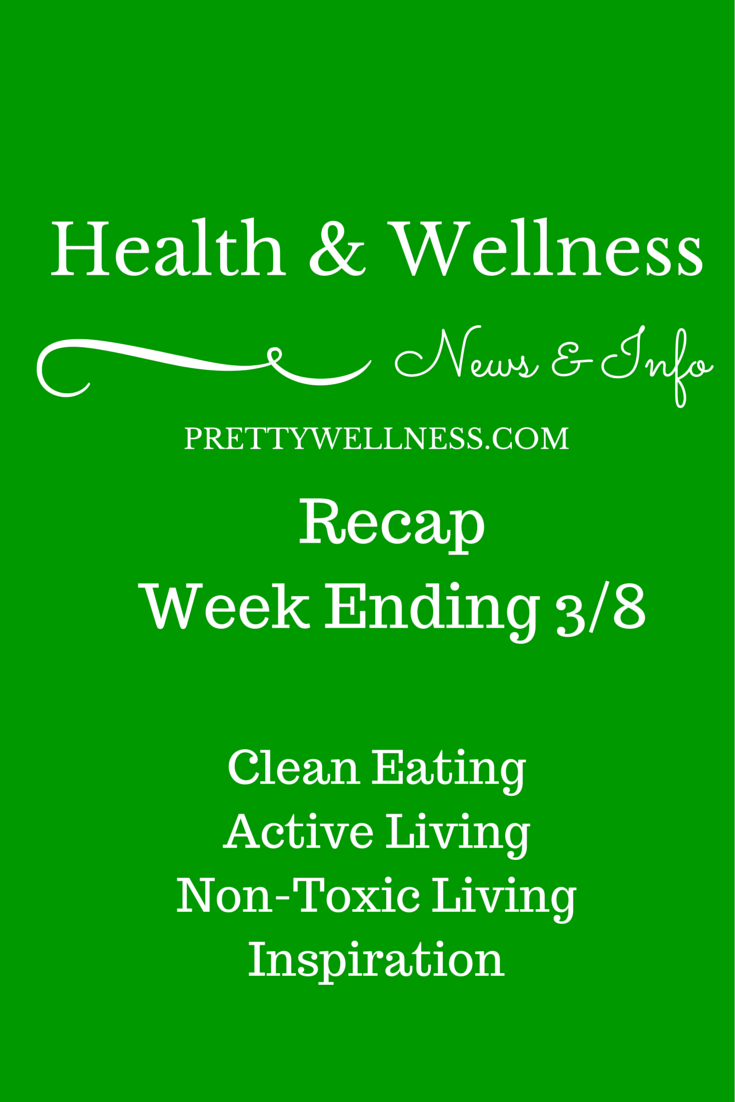 Clean Eating
A Prevention Diet
Last week's Health & Wellness News & Info recap included U.S. Dietary Guidelines proposal. And given that the proposal was recently announced, a flurry of stories promoting plant-based eating hit the web, including this one about eating for preventative measures.
Raw Cacao vs. Unsweetened Cocoa Powder
I've often been asked why I use cacao rather than unsweetened cocoa powder. Simply, it's because cacao is less processed and has a tremendous amount of antioxidants. This week on CureJoy, they dig deeper and make a true case for using cacao.
Active Living
6 Scientific Reasons to Add Music to Your Regimen
The media regularly covers healthy living tips largely focused on better eating habits and exercise. The past few years, a mindfulness component has been included, as well. Recent studies also show that music provides a ton of healthy benefits including stress prevention and positive feelings.
Non-Toxic Living
Natural News – The Truth about Hand Sanitizers & a DIY Recipe for One
Store-bought hand sanitizers are a staple in many homes and schools, but are filled with toxic chemicals. Natural News explains how the chemicals go immediately into our bloodstream and suggests an all-natural chemical-free recipe to make your own.
Inspiration
Concepts that will Revolutionize Western Medicine
As a fairly well-educated patient, I'm really excited about the possibilities in individualistic health care focused on the individual's biochemistry, data and lifestyle. This post gives me hope that bringing together MDs, PhDs and other medical geniuses will make  feeling well (long-term) possible for the masses.
In honor of National Nutrition Month, tell us what is your favorite healthy food?