A University of Miami study about the benefits of stress management for breast cancer patients was recently documented in the medical journal, CANCER. The Huffington Post covered this story, featured my experience and hosted a panel to discuss the findings on HuffPostLive.
I'm honored to have taken part in this 30-minute show about cancer and stress management. Caroline Modarressy-Tehrani was an incredible host, thoughtful and informative. The panel included study author, Jamie Stagle from Massachusetts General Hospital, Paige Davis of Soul Sparks Meditation, Life Coach Kellie Frazier and Tiffany Denee Jones of PinkChoseMe.org.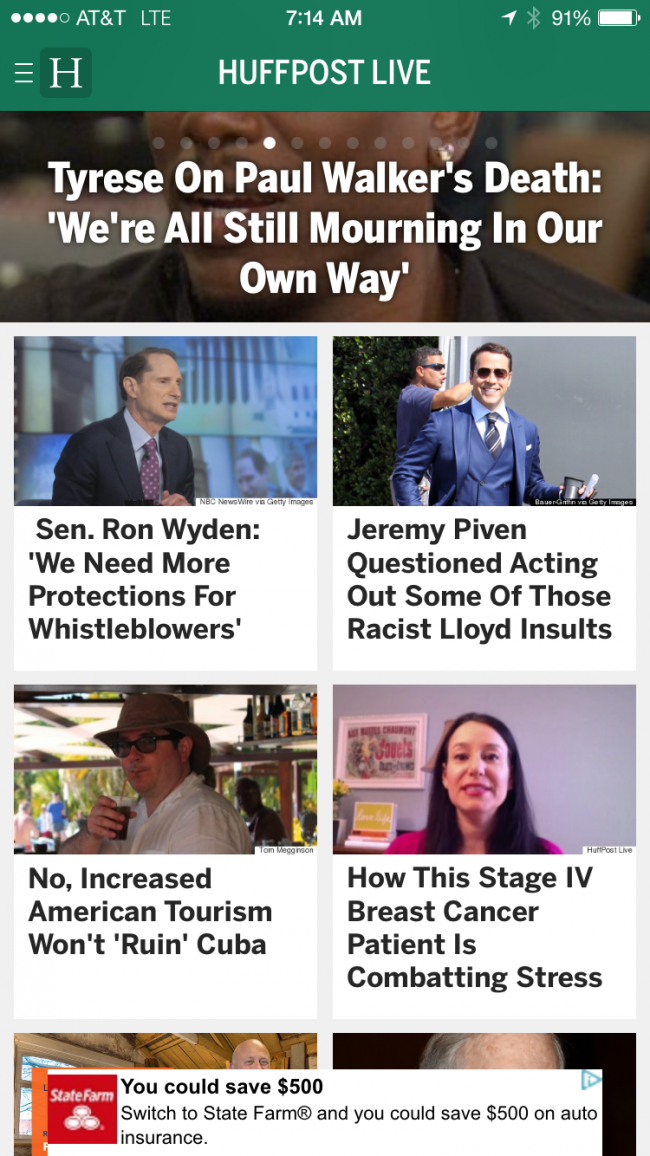 Here's the entire 30-minute panel.
What's your favorite way to destress?