I loved spending time with all of you during your off-site last week. I hope the brainstorming session was creative, the deal-making promising and the nights out enjoyable.
I truly believe that embracing wellness has helped me thrive physically (healthiest cancer patient I know), professionally (managing tons of work projects with energy), and personally (enjoying and being grateful with my life). As promised, below is some information that can help you take a few steps toward better wellness.
My overall wellness strategies to keep healthy living simple:
1. Be MINDFUL of the health area you want to improve.
Clean Eating: How often do you eat? What do you eat? How do you feel after you consume these foods/drinks? (Consider a food journal or just thinking about what you eat.)
Active Living – Fitness: How often do you exercise? Do you think about exercising often? What motivates you to exercise? What does your daily schedule look like and where might you be able to fit in something?
Active Living – Mind: Take one daily activity like brushing your teeth and pay attention to your surroundings. What are you thinking? What are you smelling, hearing and feeling?
Non-toxic Living: What products do you use every day? Keep a list (product/cosmetics journal.)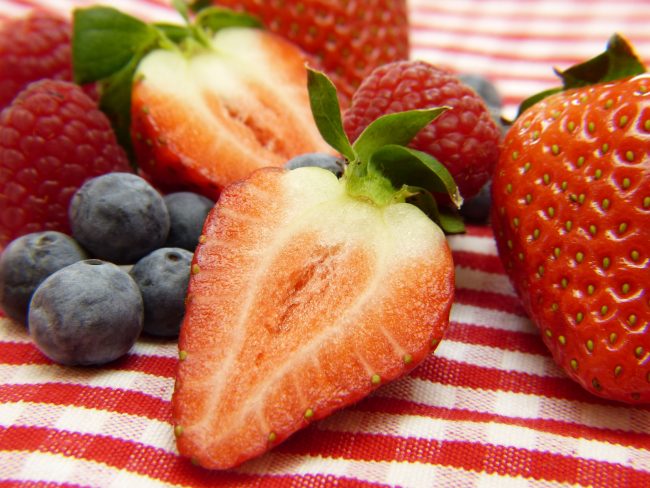 2. What can you ADD to your life?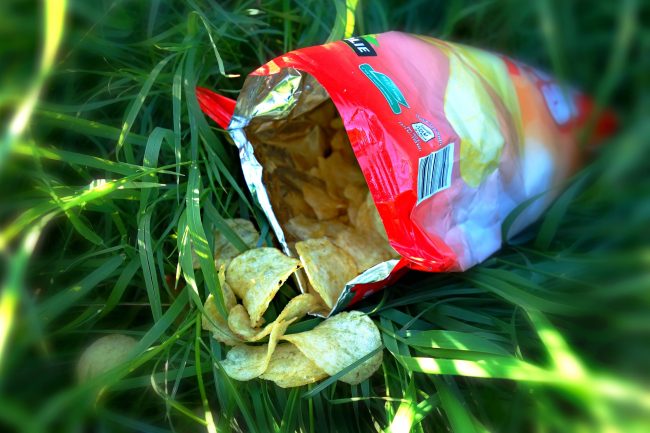 3. Eliminate PROCESSED/packaged Foods.
Eliminate processed/packaged foods for a set period and see how you feel.
Choose packaged items with the organic or non-GMO butterfly sticker for items with better ingredients.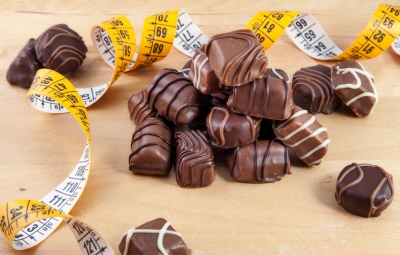 4. Eliminate SUGAR.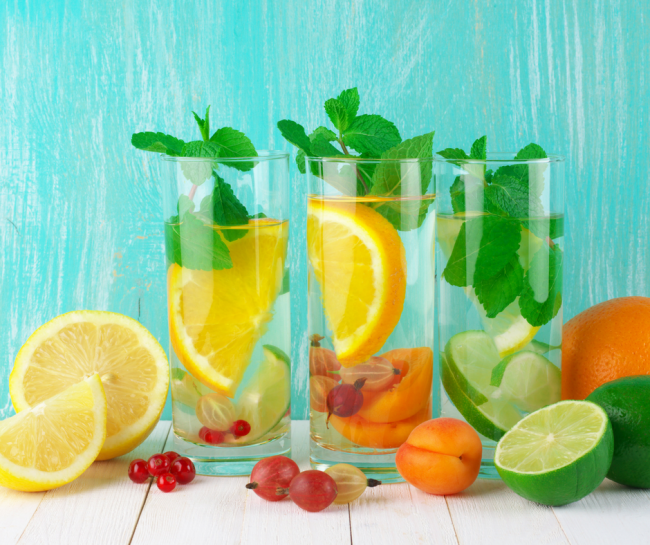 5. DETOX your life by taking small steps. Think about the toxins in your life and make a few small changes.
Clean Eating – As noted above – choose whole foods, not processed. Check out EWG's Dirty Dozen and Clean 15 to determine what foods should be eaten organic.
Drink water – It flushes out many of the toxins in our body. If you don't like water, try infused waters. Also try a new morning routine like warm water and lemon.
Enjoy hot yoga, infrared saunas or other activities like sleeping full nights regularly to replenish your cells.
Caryn's Favorites
Thanks again for inviting me to speak at your off-site. I enjoyed the questions, conversations, and your willingness to sample my smoothie.
Keep in touch. You can reach me on Facebook or Instagram for more healthy living conversations. In addition, PrettyWellness.com also houses a page filled with cancer resources for those in need.
Wishing you happiness and good health.
-Caryn
Caryn Sullivan
Founder & Executive Director – Pretty Wellness, Speed Lemon Media, LLC
Corporate Speaking Engagements & Demo Reel
HuffPost | Thrive Global  | PrettyWellness.com  | Facebook | Twitter | Instagram | CarynSullivan.com