I'm thrilled to be a recipient of the 2014 Pink Power Mom award.
The Kids II Foundation's, Pink Power Mom network is a nonprofit organization that honors eight women annually who have used their breast cancer battle as a catalyst to make a difference in the community. I'm honored that I was selected because of my efforts with Pretty Wellness. As a winner, I will receive a sizable donation for my charities of choice, so that I can continue to advocate for meaningful breast cancer treatments and resources.
My 2015 donation will be awarded to The V Foundation for Cancer Research. As a former Disney/ESPN employee, I have fond memories of supporting the V Foundation. I participated in many fundraisers and sat on a departmental committee to help build awareness and raise funds to support their mission: curing cancer. On the day I was diagnosed with stage IV disease, one of the executives reminded me that I am not a case study and recited the wise words of coach Jim Valvano, "Don't give up…Don't ever give up." It uplifted me and was the reminder I needed to embrace my positive spirit in the face of hardship.
Another charity that is near and dear to my heart is The Get in Touch Foundation, founded in my hometown by fellow cancer survivor, 2010 Pink Power Mom, author, and friend, Mary Ann Wasil. The foundation's goal is to provide initiatives to educate girls and boys about early detection. Their Girls' Program/Daisy Wheel tool has been implemented in 26 countries and teaches children about how to do their own breast self-exams. I sat on the board in the early stages, now years later I'm amazed at the progress and global reach of their efforts.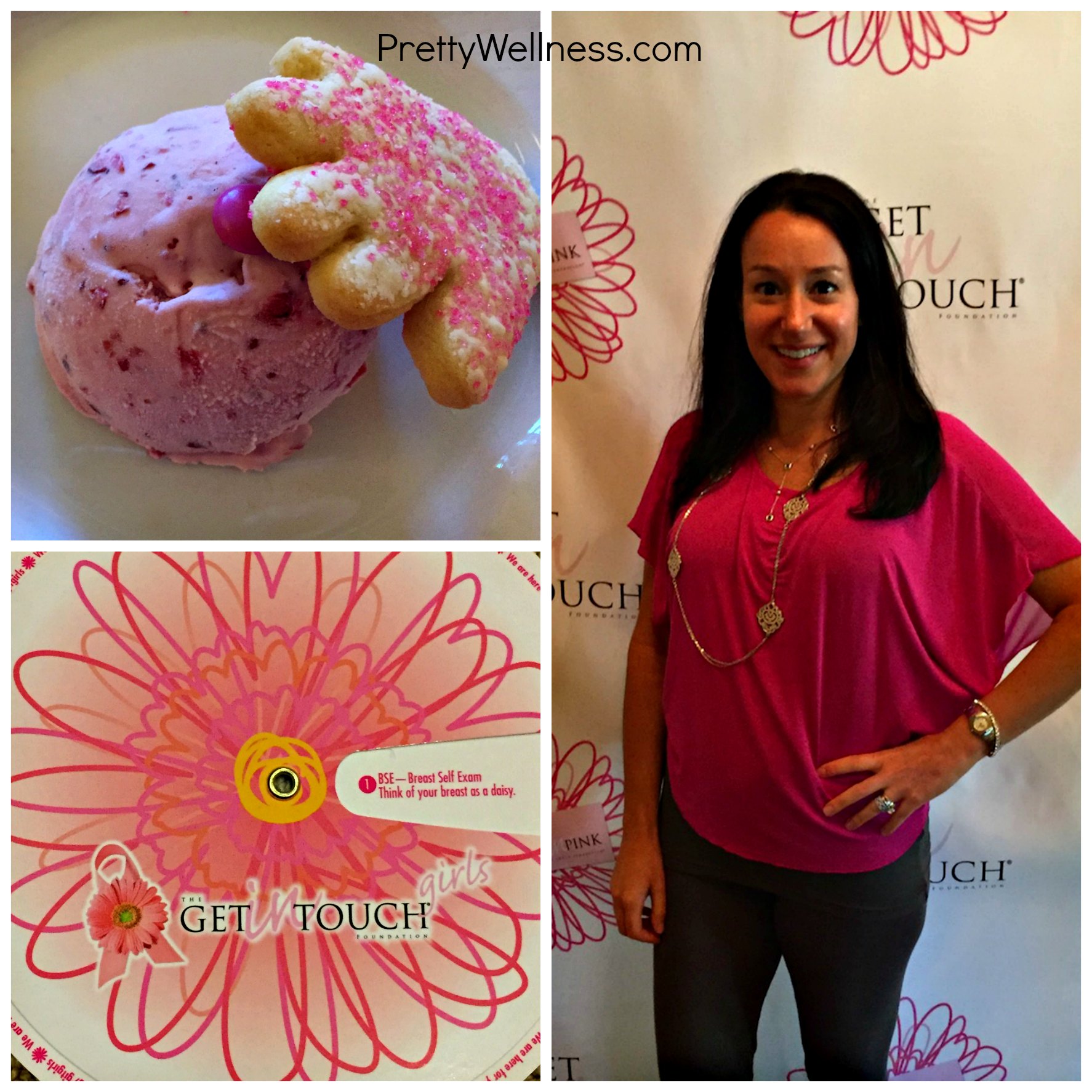 Here is the official press release for more information on Kids II, Inc. and the Pink Power Mom recipients.
I'm excited to join the sisterhood of this amazing group of breast cancer survivors and can't wait to meet them at the award ceremony in early 2015.