Today marks 10 years since my first-ever surgery, a bilateral mastectomy. Fox CT interviewed me to celebrate this milestone and highlight how others can look to handle a similar situation (video above). Being initially diagnosed young, I learned how to navigate through diagnosis and treatment while finding a few laughs a long the way. Below are some quick links to cancer resources. Cancer survivors and their caregivers can use these ideas as a guide to help navigate the diagnosis, treatment and hopefully be comfortable with being their own patient advocate.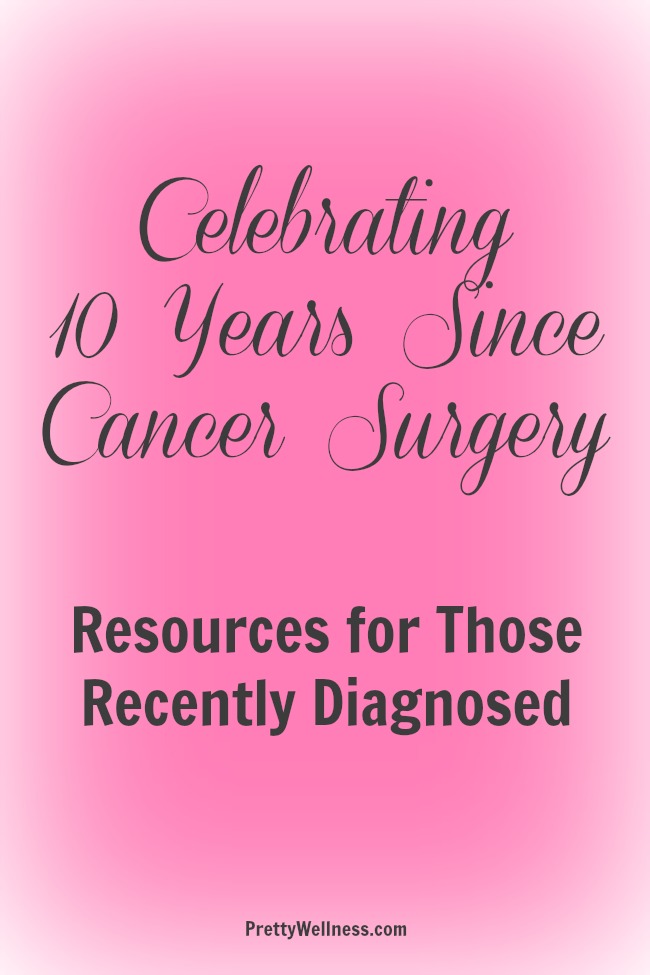 Recent Diagnosis – Patient: 
Everyone is different, know there is not one right way to act or feel. These suggestions worked for me in an effort to stay relatively sane while evaluating various cancer treatments.
Support – From Friends and Family: 
When people mention they don't know what to say to someone who has been diagnosed with cancer, I just tell them to know their audience. Treat a friend/family member in a similar manner, with perhaps a little bit more kindness, in an effort to make them feel some normalcy.
Support – Financial, Emotional for Patients and Caregivers: 
The first few weeks after being diagnosed are filled with many new obstacles, including excessive stress and potential financial burdens. There are many ways to combat these issues, including finding support organizations and using mindfulness techniques.
Hope and Inspiration:
Being diagnosed at 31, many of my peers had not faced this disease before. Regardless, facing cancer is life altering, and I wanted to have hope. So I found it incredibly helpful when people shared global survival stories. Here are some quick links where you can find hope, inspiration and motivation from others experiencing hardships.
For more relevant information about my cancer journey and supportive resources, check out our cancer resources page.
Have you been touched by cancer? Please share your story or recommendations for other patients or caregivers.