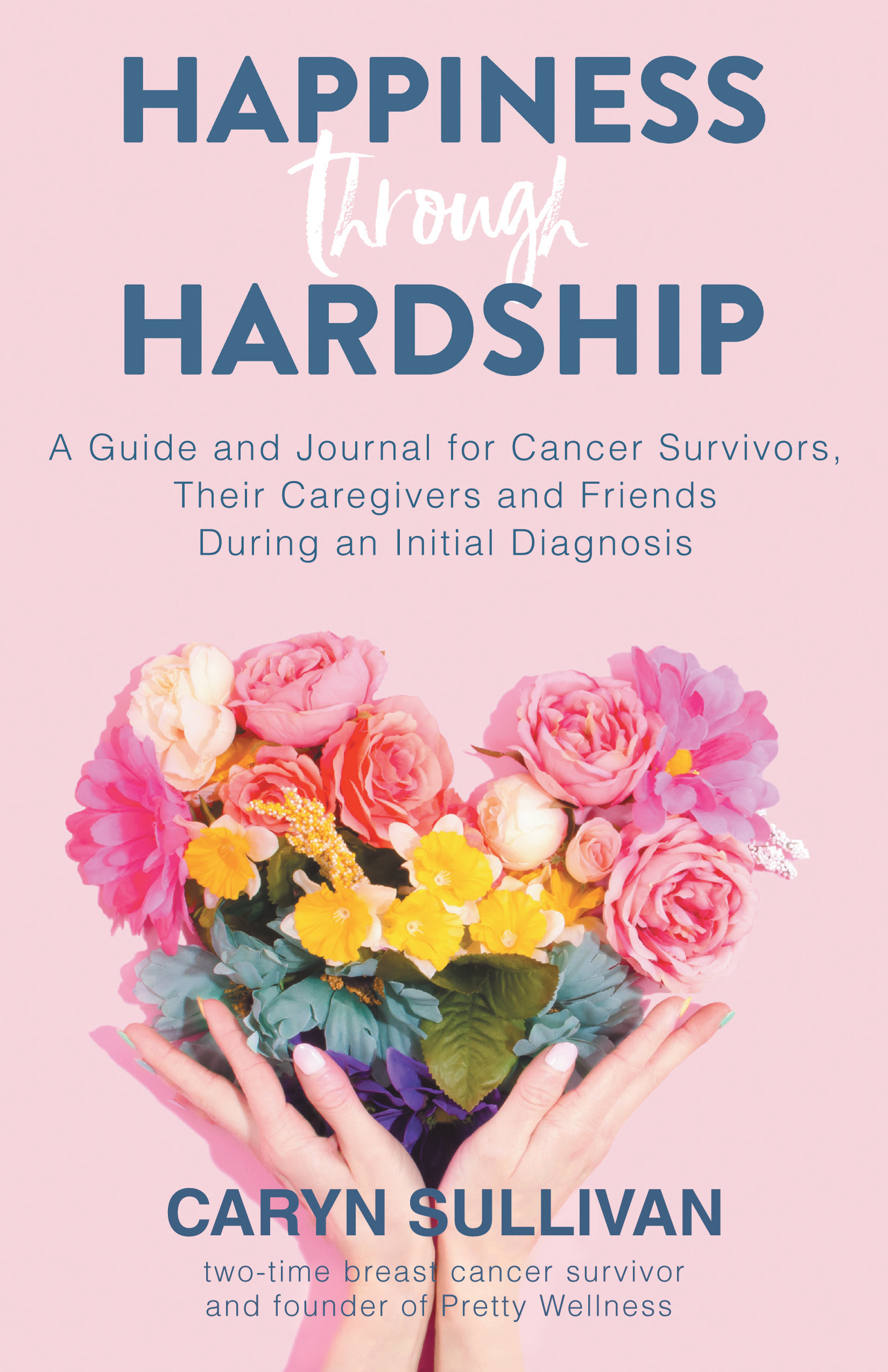 Like a good friend holding your hand, Caryn Sullivan's Happiness Through Hardship: A Guide and Journal for Cancer Patients, Their Caregivers and Friends During an Initial Diagnosis is the support every cancer patient needs.
This book empowers and supplies readers with ways to take immediate steps so they are prepared, less stressed and able to find joy in their journey. In addition to being helpful for the patient, Happiness Through Hardship
 also provides caregivers and friends with tips on guidance on how they can support.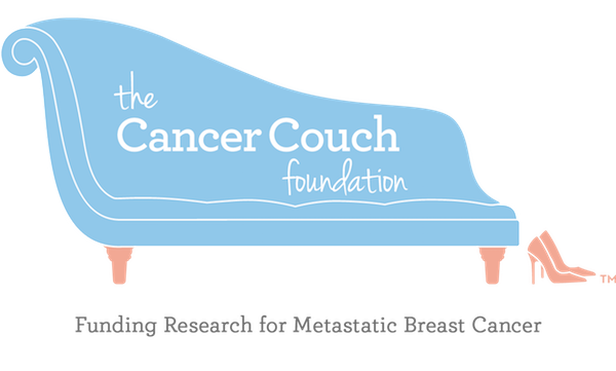 Half of the net profits Happiness through Hardship are being donated to metastatic breast cancer research through The Cancer Couch Foundation in honor of the three angels – Ellen, Mary Ann and Meghan – that guided Caryn throughout the early months.
---
Donate a Book
We have partnered with several cancer organizations to send donated books to cancer patients and their families since the book's release in 2019. A HUGE thanks to all who have donated! Through your generosity, we've been able to help cancer patients at Norma Pfriem Breast Center Center, Yale New Haven Health hospitals, Norwalk Hospital, Gilda's Club, Memorial Sloan Kettering Cancer Center, Valley Health System and Dana Farber Cancer Institute. In addition to providing this cancer guide and journal resource, for every book sold, half the net proceeds are given to metastatic breast cancer research through The Cancer Couch Foundation.
You can make individual donations via the link below or by sending a VenMO ($15 per book) to @caryn-sullivan-3. If you're interested in partnering with us to create a virtual fundraiser, or know a local cancer center in your area that might be – please reach out to [email protected].
Donate "Happiness Through Hardship" Cancer Guide Paperback
---
Bulk Purchase
Happiness through Hardship is available where all books are sold – Amazon, Barnes & Noble, Target or ask a local bookstore for a copy. For bulk purchase, contact book wholesalers, the Balboa Press channel sales department (877-407-4847 x 5022) or reach out to [email protected].
---
More Information
Press Release and Media Information on Book – >HERE
---